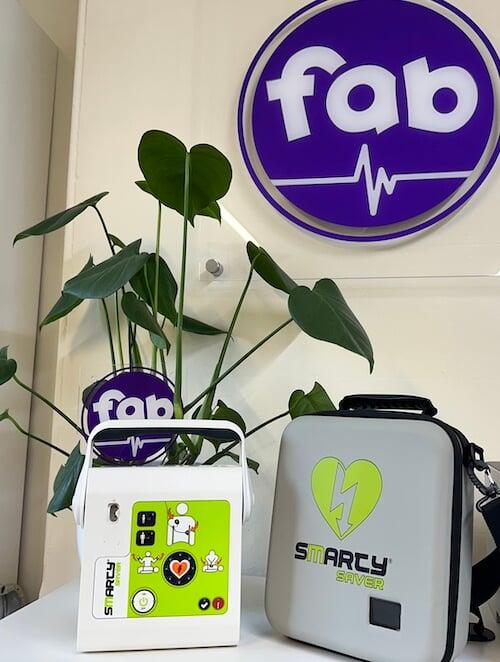 FABulous Defibrillator Giveaway
It's always a great feeling to be able to give back to the community, especially when it involves potentially life-saving equipment.
And that's exactly what we're doing in our FABulous Defibrillator giveaway!

We are asking YOU to nominate a community group, not-for-profit organisation or charity to receive this brand new Semi-Automatic AED complete with carry case - a prize worth in excess of £700.

So, who will you nominate? It's important to consider the impact that the group has on the community and how the defibrillator could benefit them.

Maybe it's a local sports group such as a youth football or rugby team? These teams often have a large number of players and supporters and having a defibrillator on hand could be incredibly valuable in the event of a medical emergency.
Or maybe a community centre that hosts a variety of events and activities? These spaces often have a large number of people coming and going, and having a defibrillator on hand could provide peace of mind for both staff and visitors.
Ultimately, there are many community groups that could benefit from the defibrillator giveaway. By considering the group's impact on the community and potential for the equipment to make a difference, the team at FABHQ will make sure that a worthy recipient is selected.

The nominations are now closed and the finalists are ..........